Junior School
Semester 2 in the Junior School!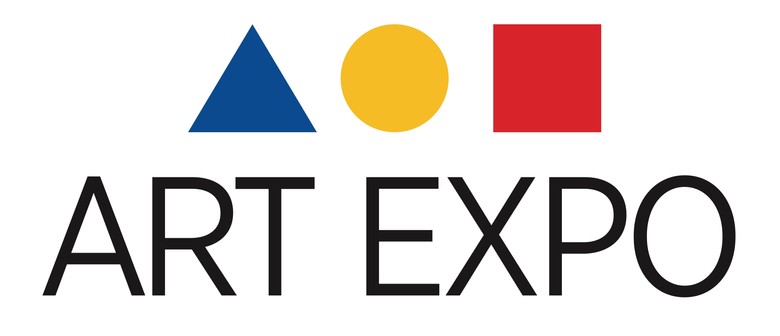 What a fantastic start to 2018 we have had! This term we are all starting STEAM within our classrooms which has been a very exciting adventure for all of us (teachers included). We will be going on an excursion into the city during term 3 to see a number of art galleries for our Art Expo focus and we will be starting our swimming program at the beginning of term 3 as well.
Junior students will continue to work on our writing program, Big Write/VCOP and be focusing on writing descriptions, poetry and persuasive writing. Keep an eye out for the 'Big Talk' forums on DB where we encourage students to have conversations with you about writing topics to help with developing their ideas.
Our reading sessions will continue, with students taking part in Reader's Workshop activities focusing on CAFÉ strategies and activities. They will work with the teacher on Comprehension, Fluency, Accuracy and Expanding Vocabulary. Students will regularly visit the school library and our book nook to borrow books of interest and that are at the appropriate reading level.
In Numeracy we will be working on improving our skills in Counting, Place Value, Subtraction, Multiplication and Division, Fractions, Weight and Mass and Location. Students will complete lots of hands on activities and begin to develop and extend their problem solving skills.
Each week in our Digital Technology sessions, students are learning about the difference between ICT skills and Digi Tech and plugged and unplugged learning. Students explore how different devices work (Digi Tech) and continue to work on developing their skills in using these devices (ICT Skills).
This semester, students will be participating in our annual intensive swimming program, where they will swim at our local pool each day. This program is very valuable in teaching students a range of swimming skills, from basic water safety to more structured swimming lessons.
Please feel free to speak any of the junior teachers in regards to learning that is taking place in each classroom. Enjoy 2018!
From the Junior Team
Belinda Heard, Kathy Hengel, Lesley Campbell, Samantha Hartnett, Andrew Altube, Rebecca Matlock and Brooke Gianchino